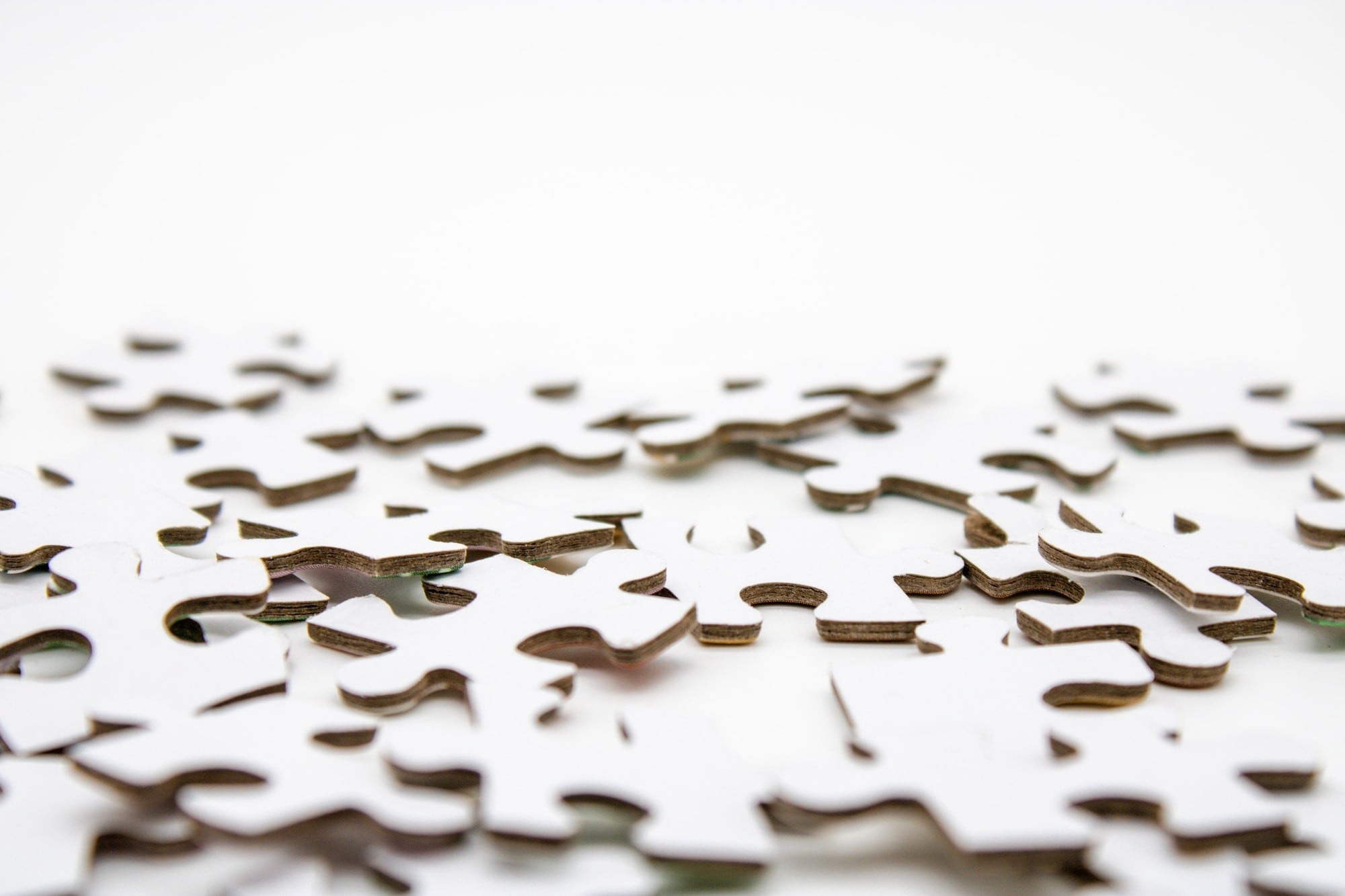 We take the PUZZLE out of combinating SFIC!

KRD-2 for SFIC Other brands available
SFIC Pin Segment Calculator
Anyone can combinated interchangeable cores.

Industrial and Commercial Locksmith Tool Packages
Professional combinating tools that are simple enough for anyone to use.

We offer answers to unique industry problems.
Save time with QU-I.C-SYSTEM Tools.
Struggle no longer
with pin segment calculations, inserting pins, or remembering what chamber you are working in.